NOW THROUGH DECEMBER 10 ONLY!!!
Due to unexpected client health issues, the 2002 Porsche Boxster S we sold a few weeks ago is back up for sale at the special discounted price of just $13,995! The price has been deeply discounted to promptly move it to a new home.
After December 10, the car will be wholesaled to a late-model auto dealer (to be retailed at a much higher price) and will no longer be available… so don't delay!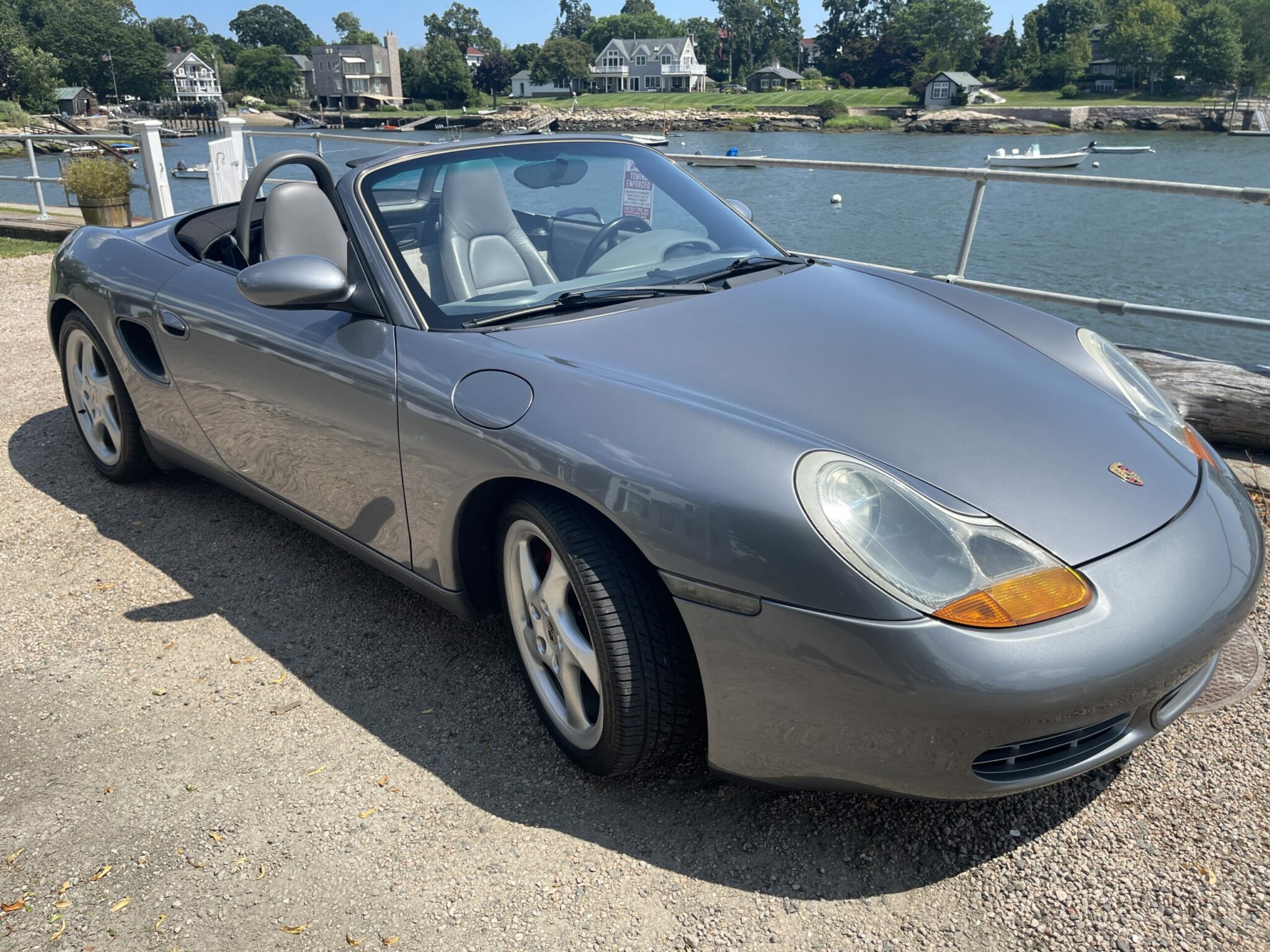 This is a premium mid-engined machine, that would have sold for about $52k in 2002, and I can't think of a better deal if you want a high-level great-driving classic car for Miata money.
You will not find another one in this condition at anything approaching this price. It is currently with our client in San Rafael, California. You can pick-up the car there or we can arrange shipment anywhere in the country!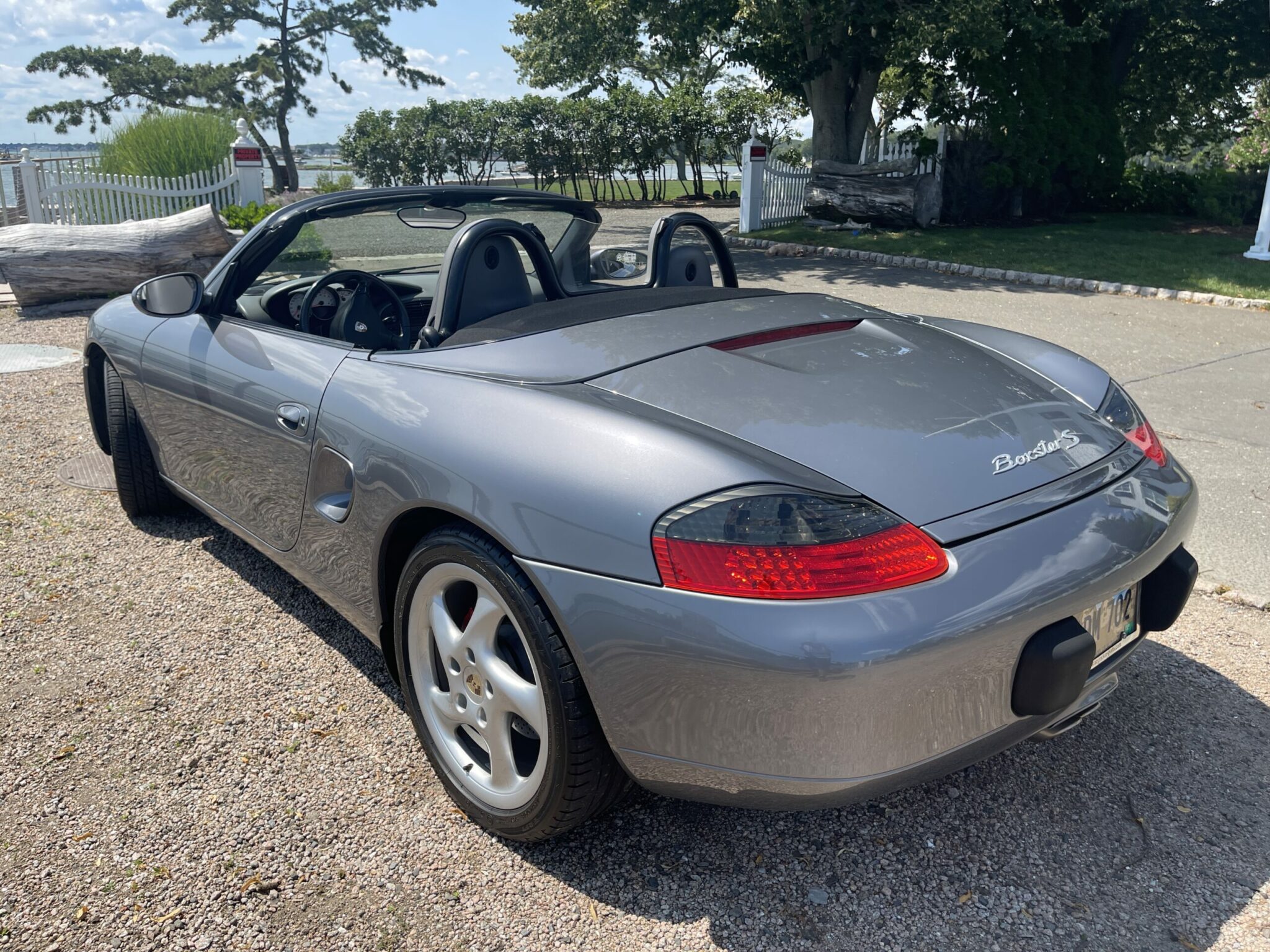 Take a look at the photos and videos below and grab it by December 10 or it will be too late! After the 10th, the car will no longer be available, so don't delay!
I've always been a big Porsche fan, so I buy nice ones when I can find them. The cars keep rising in value, so it seems smart to have some Porsche in your portfolio.
This 2002 Porsche Tiptronic Boxster S (WP0CB29862U660339) came from one of our clients with a good-sized collection. He takes great care of his stuff, and this is an excellent example… very clean, with about 74K miles. The Tiptronic transmission makes the car effortless to drive, especially if you prefer a car with no clutch pedal. The car has been a lifelong Florida resident before it came here to our shop. If you are looking for a turn-key sportscar that anyone can drive, this is a great candidate!
The Seal Grey metallic paint is a particularly striking option on this 986. The speed-activated rear spoiler is very cool! The car also features an aftermarket radio with a front trunk-mounted six-CD changer and the Bose speakers offer high quality tunes while cruising with the top down! AC works great too. Top is electric with one touch operation, and features a glass convertible window. Easy!
[Read more…]

about Excellent 2002 Boxster S for sale-time limited price reduction!