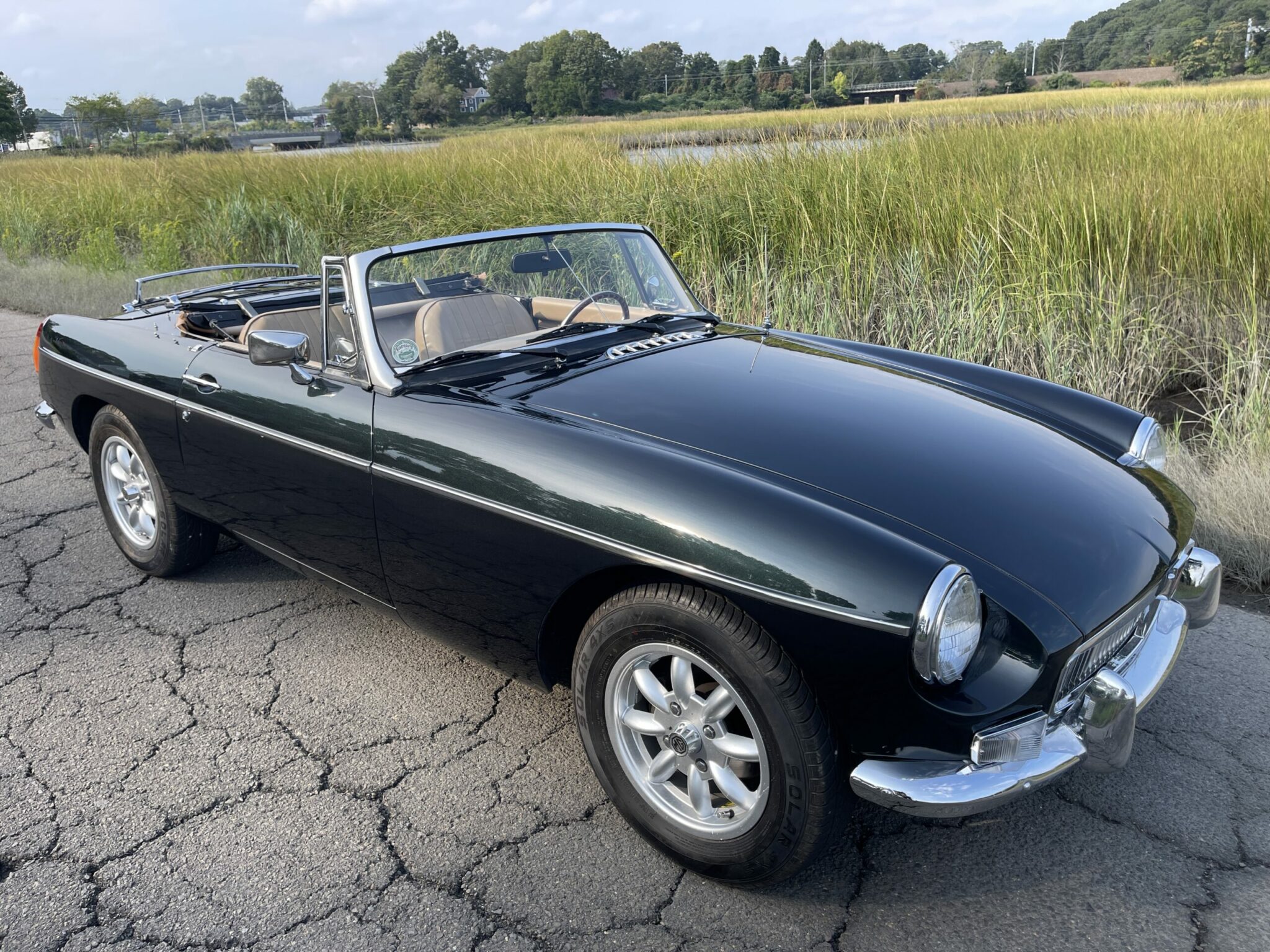 PRICE REDUCED to $18,495! This is a brilliant MGB with a beautiful color and some awesome features! This is a car you don't want to miss!
This 1977 MGB is a great-driving car with multiple upgrades; most notable of these is the chrome bumper conversion and a Weber downdraft carburetor that is set-up nicely and delivering great performance. You should be able to see in the driving video that this car is quick!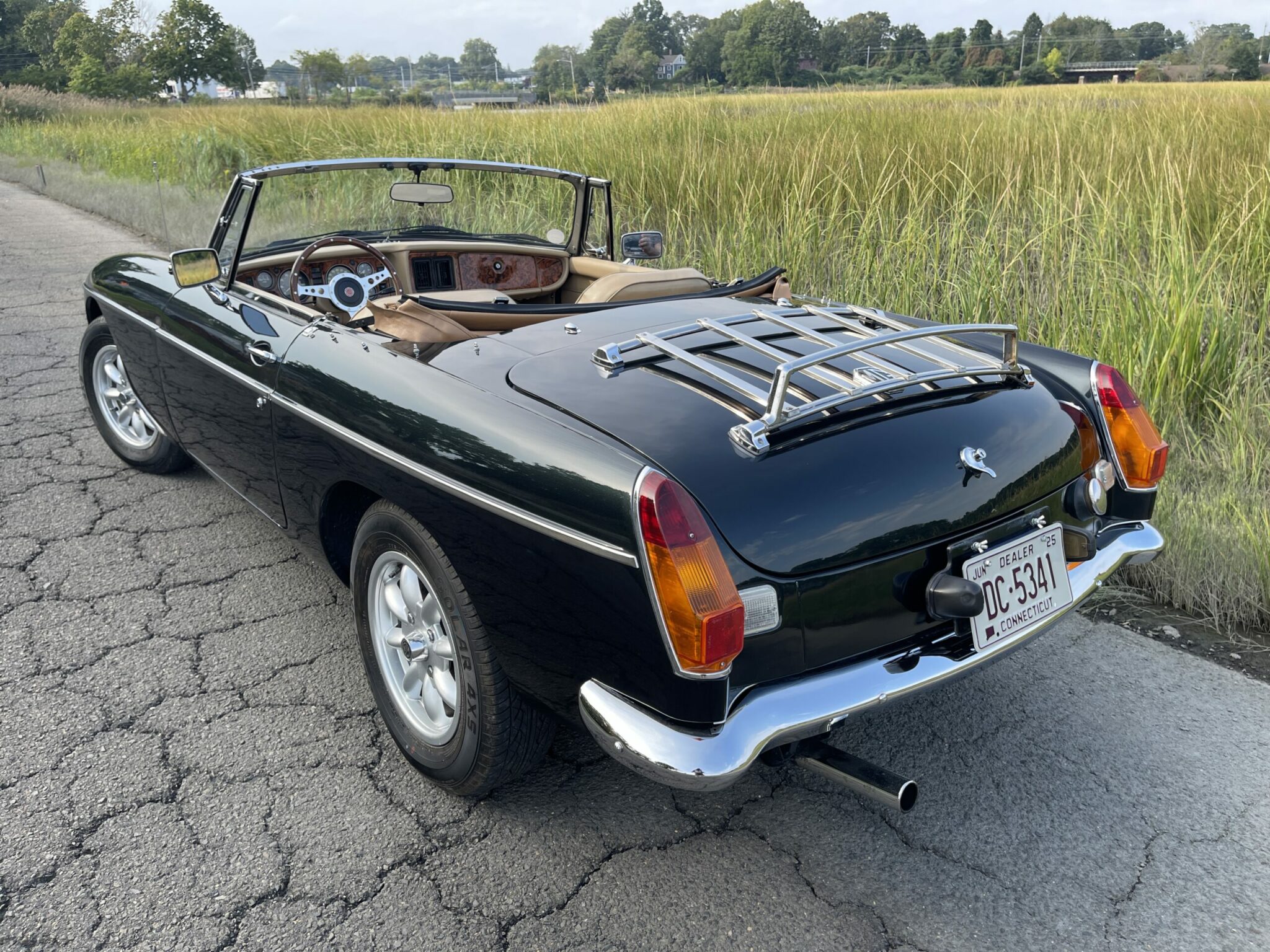 This is a striking MGB we are selling for a customer. It is a new restoration, with new paint, interior and top. The car drives great, with plenty of power. Just about everything is new.
[Read more…]

about Beautiful Green 1977 MGB for sale! Chrome bumper conversion!