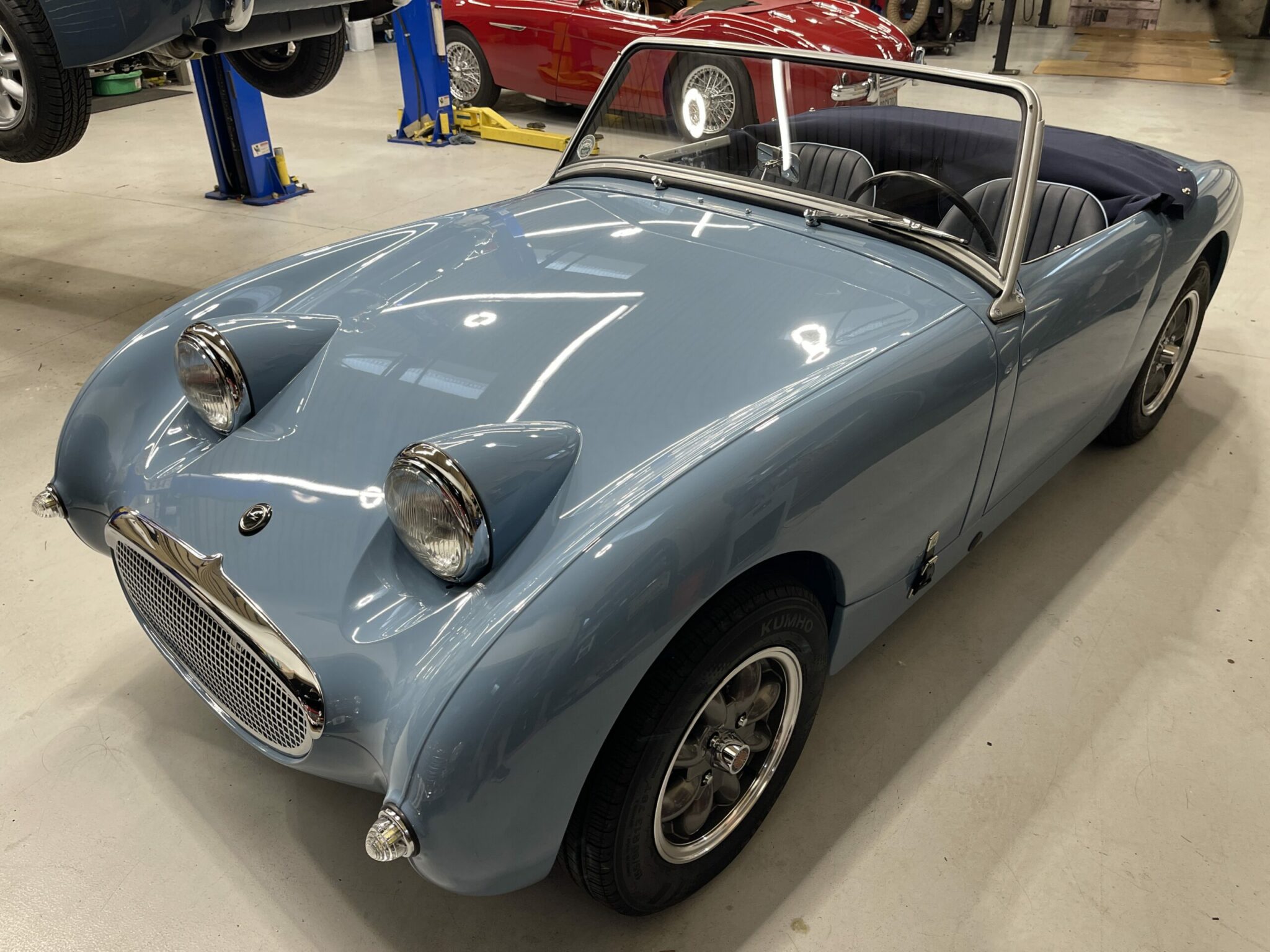 It's not hard for me to imagine a time when people are intrigued by our classic car hobby but are thwarted because they grew up on (and demand) electric vehicles. Those of us in prior generations may struggle to understand, but automotive expectations are changing fast, and we are proud to be on the cutting edge of what I believe will be inevitable. Whether you love or hate electric cars, at some point, gas powered cars may be a liability. I'm sure they will always exist, but we want to make sure our little car survives, regardless of what powers her. If electric power keeps people interested in classic British sports cars, then we are very interested.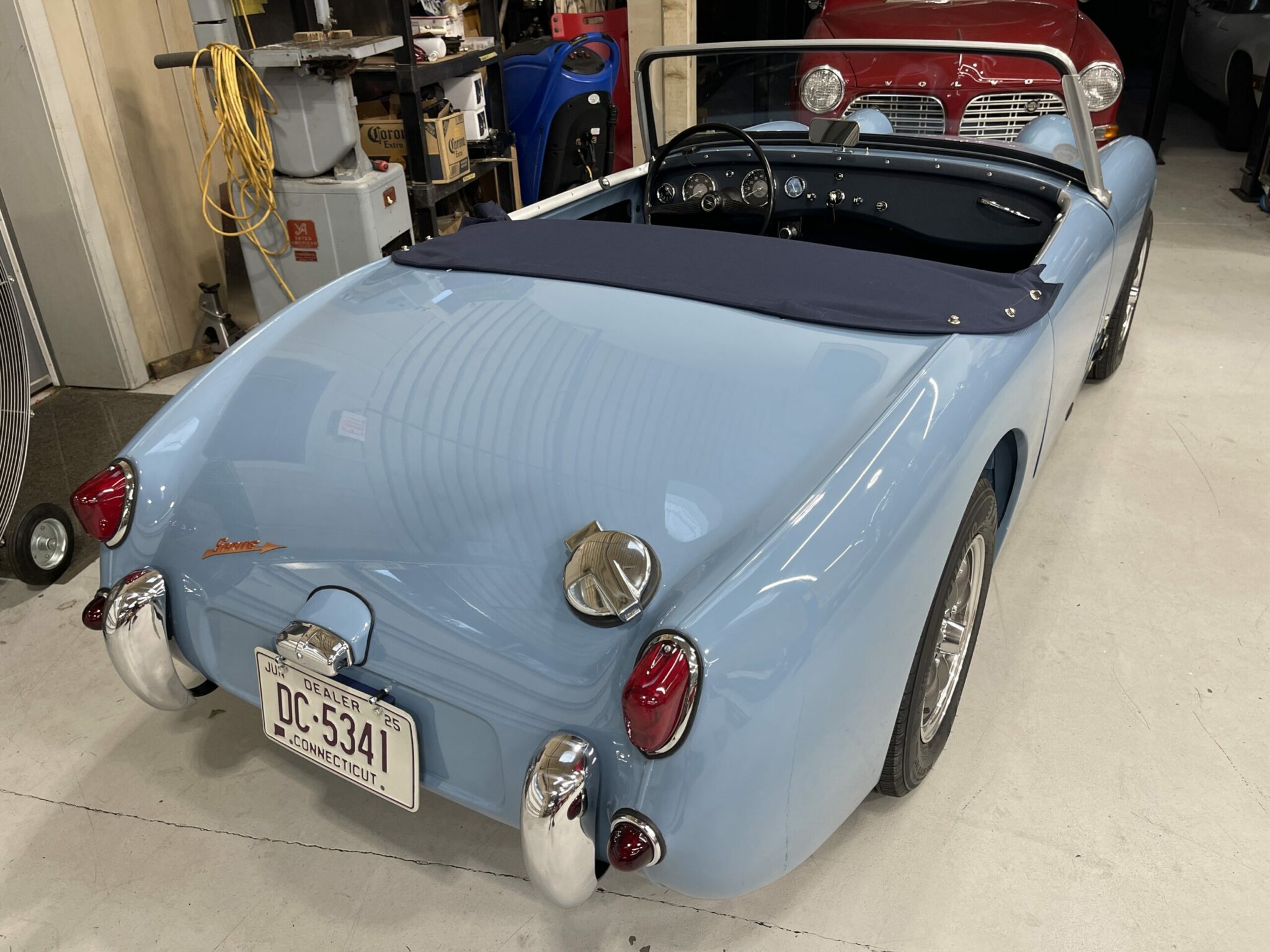 I know a lot of people out there are kicking and screaming about this possible transformation and maybe I'm wrong… perhaps gas cars will continue to be a big part of our lives, but given the number of new electric vehicles coming down the pike and the massive marketing investment major auto brands are making, I don't think anyone has much of a choice. EVs are going to be a big part of the rest of our lives. Let's all watch the next Super Bowl together to see if I am right… I'll bet we will see many commercials that relate to what I think is an inevitable EV future.
Thus, I am proud to share our new electric frogE, our attempt to help classic car folks get excited the forthcoming transition.
[Read more…]

about The future of electric sports cars