1958, say hello to 2023!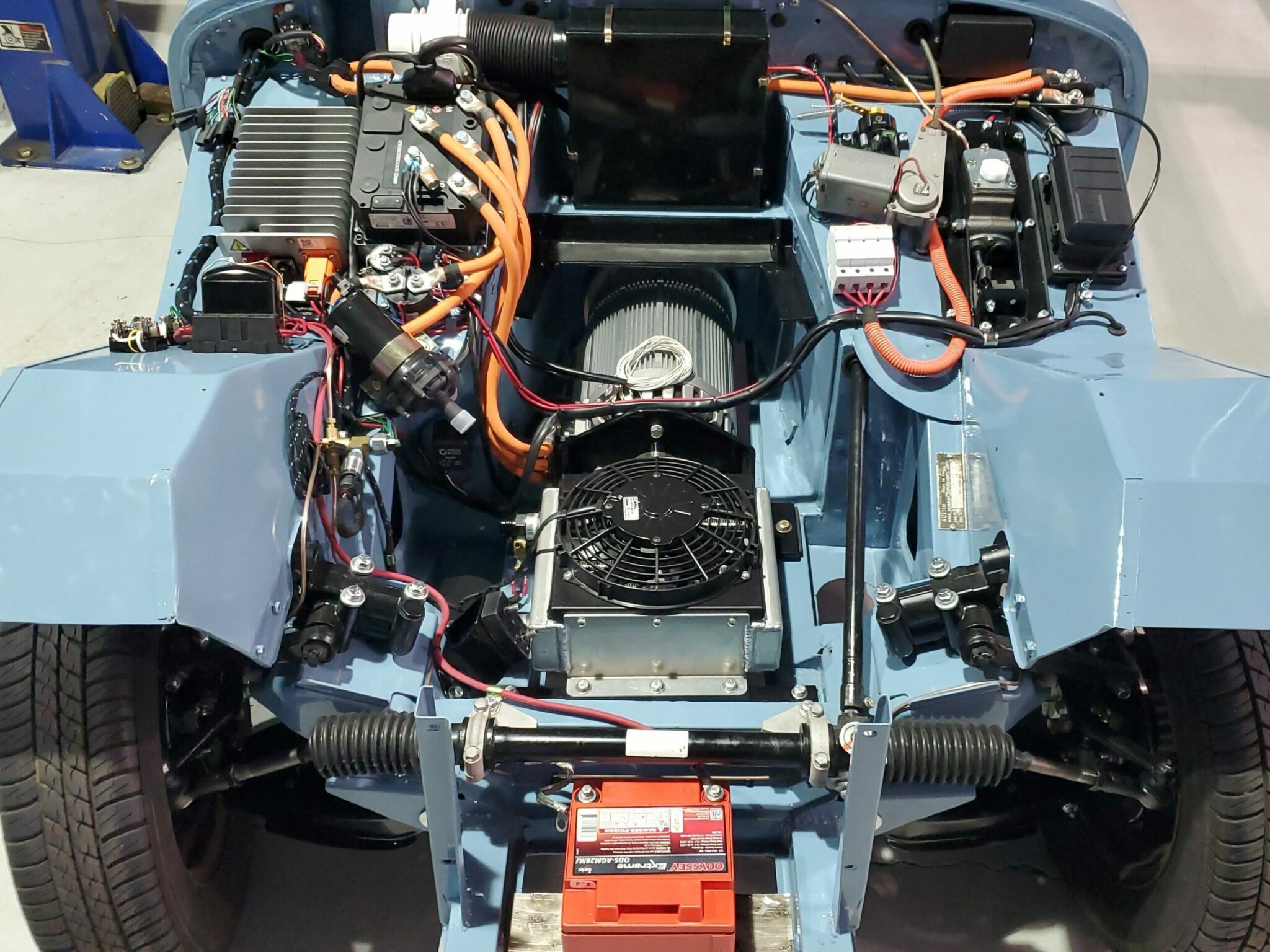 Here's the engine bay of our newest Electric Bugeye Sprite "FrogE," followed the power plant for AN5L 501, the first production Bugeye Sprite (restored to factory-correct standards), and "Gumby," my own personal expression of how to power a Bugeye Sprite… take your pick (we'll build it any way you like).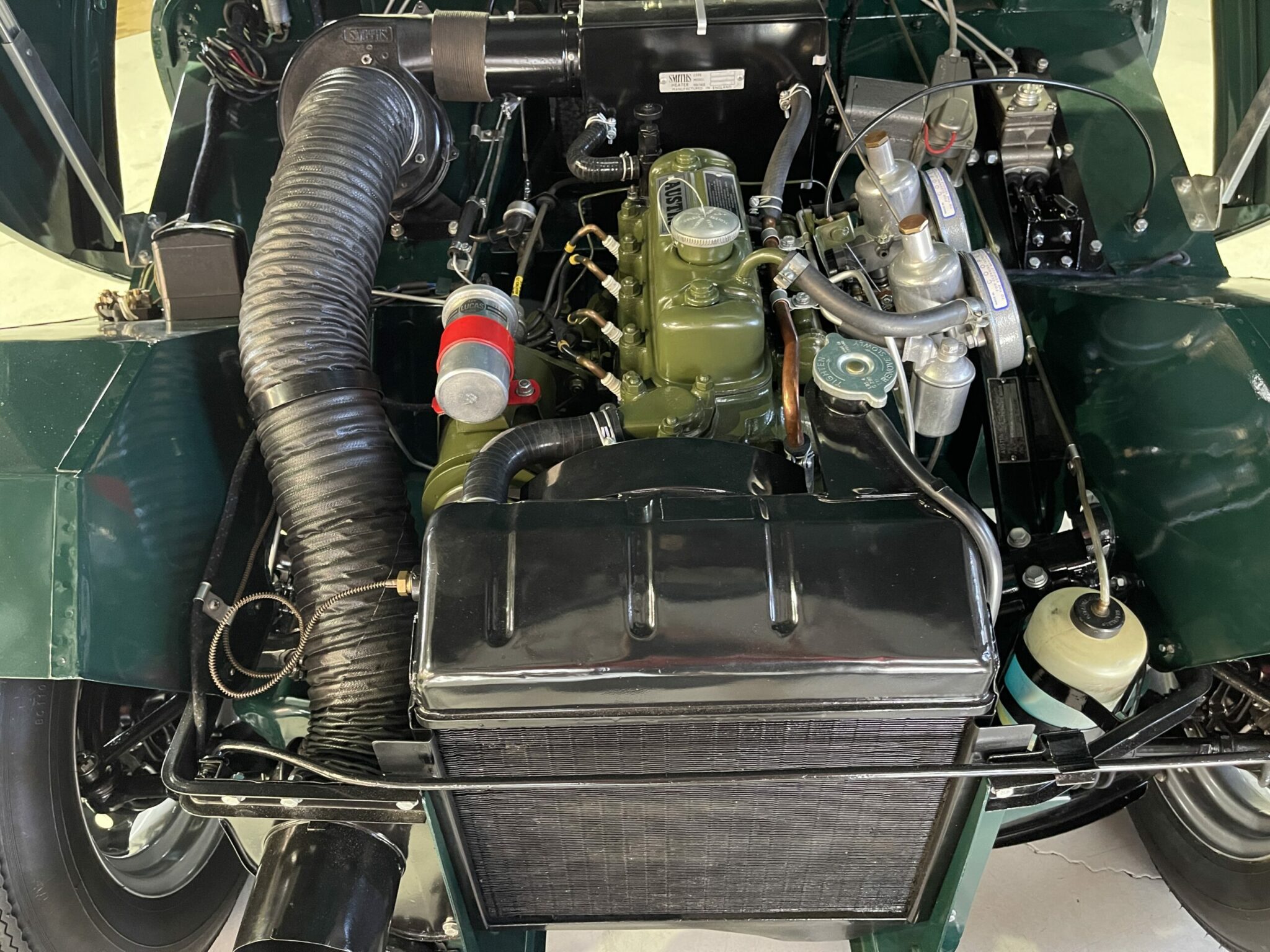 We're moving quickly to get our third FrogE complete. This week, more systems, more wires, more components, all to power this electric Bugeye with ease; buttery smooth torque (and no vibration), as well as no smoke, or oil leaks. But we have plenty of carbs in our building too if you feel the need. It is a real luxury for us to be able to build 'em any way you like. And the variety of our builds makes every day in our workshop new and exciting!