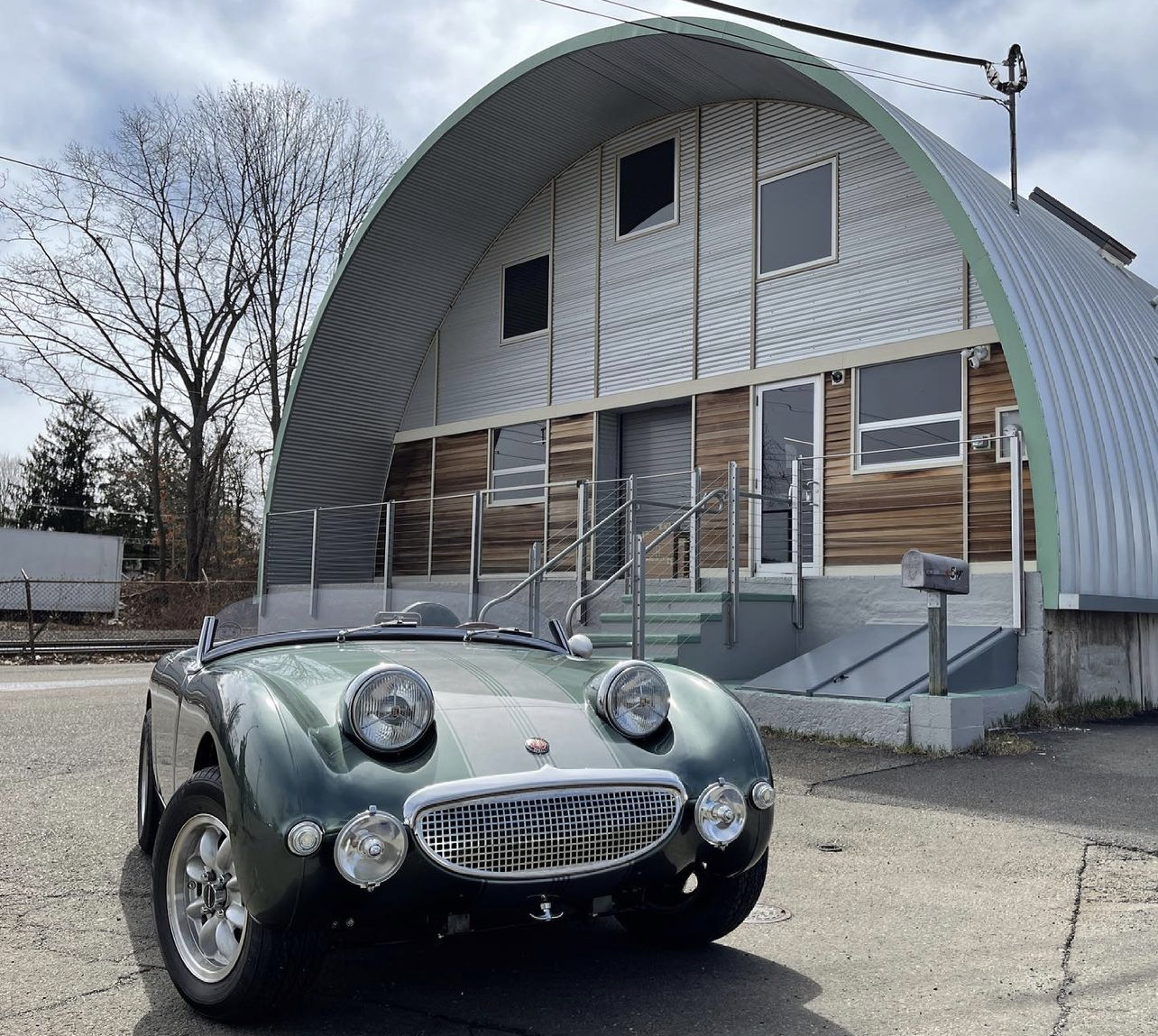 Since we opened for business in 2007, it has been one heck of a great ride! We've built two gold level concours Bugeyes (including the first production Sprite AN5L/501), we purchased and renovated our headquarters (the Bugeyeguys HQ Quonset Hut), restored Gumby (David's first Bugeye) into a breath-taking & completely custom work of art, and converted four Bugeyes to electric power. This is all possible only because of our crew of seven dedicated professionals who work tirelessly each day to keep these old cars smiling.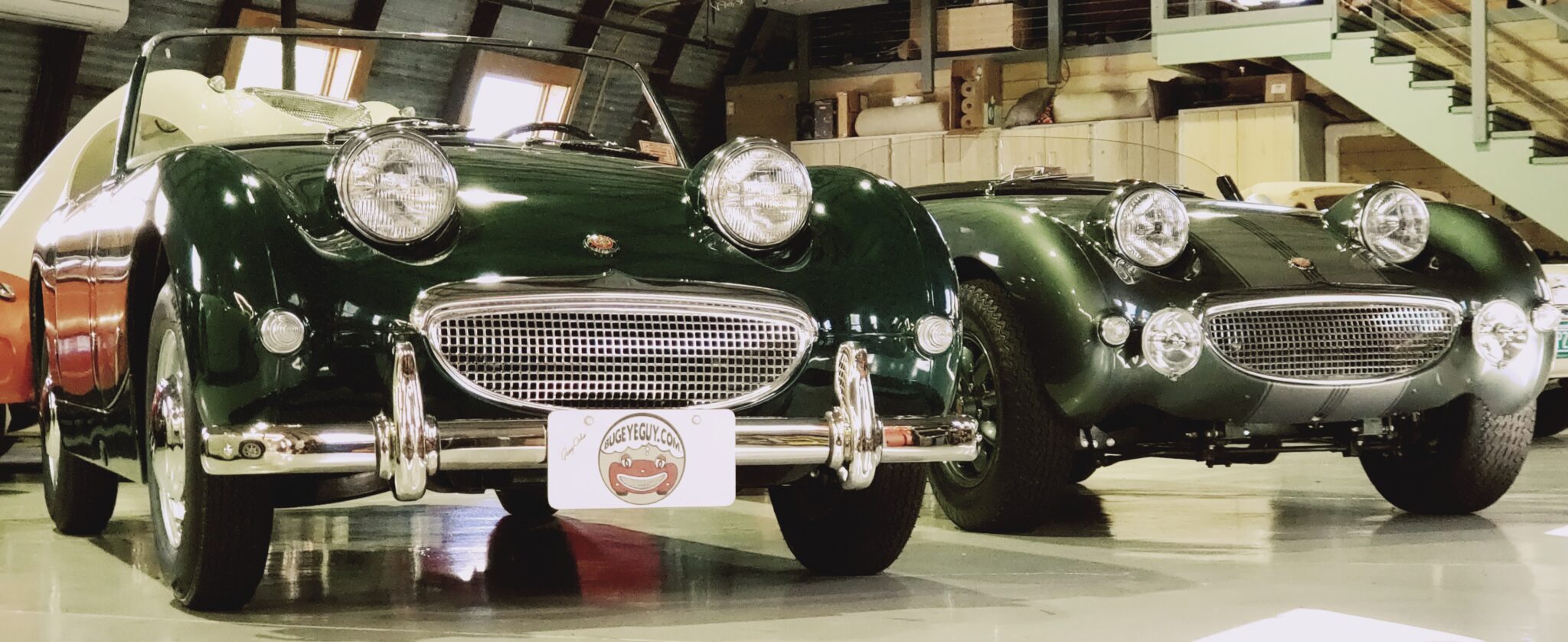 We are most excited at the moment, however, about selling 400 Bugeyes in our 16 years of operation. We never imagined this could be possible, and we thank all of the great customers over the years who have propelled us to this moment in our journey!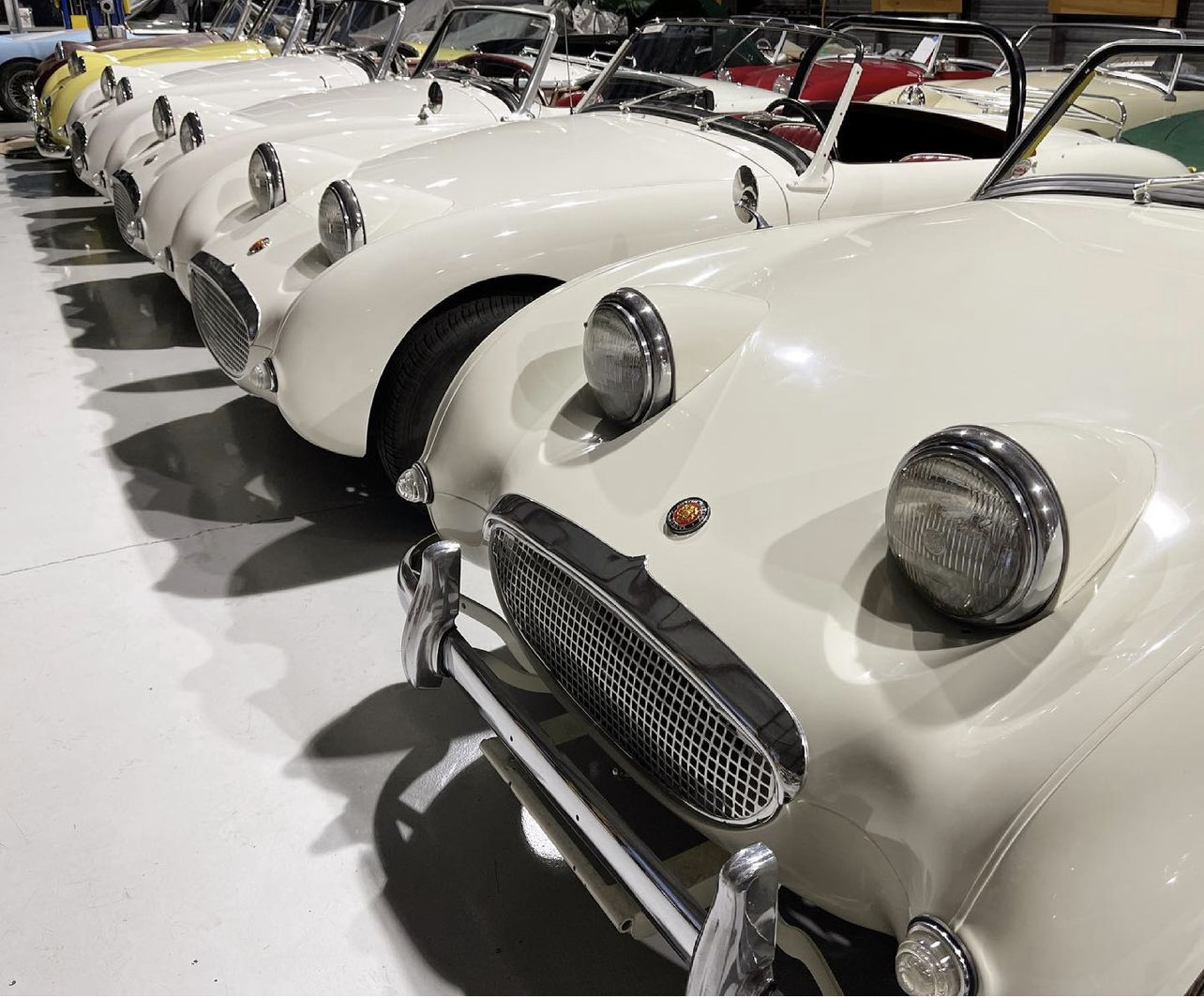 As of this writing, we have sold 393 Frogeyes, so we are getting close to another big milestone! While we push toward that exciting mark, check out the last few sold, as we count up to the big 400!
Take a peek at the last handful of Bugeyes sold below: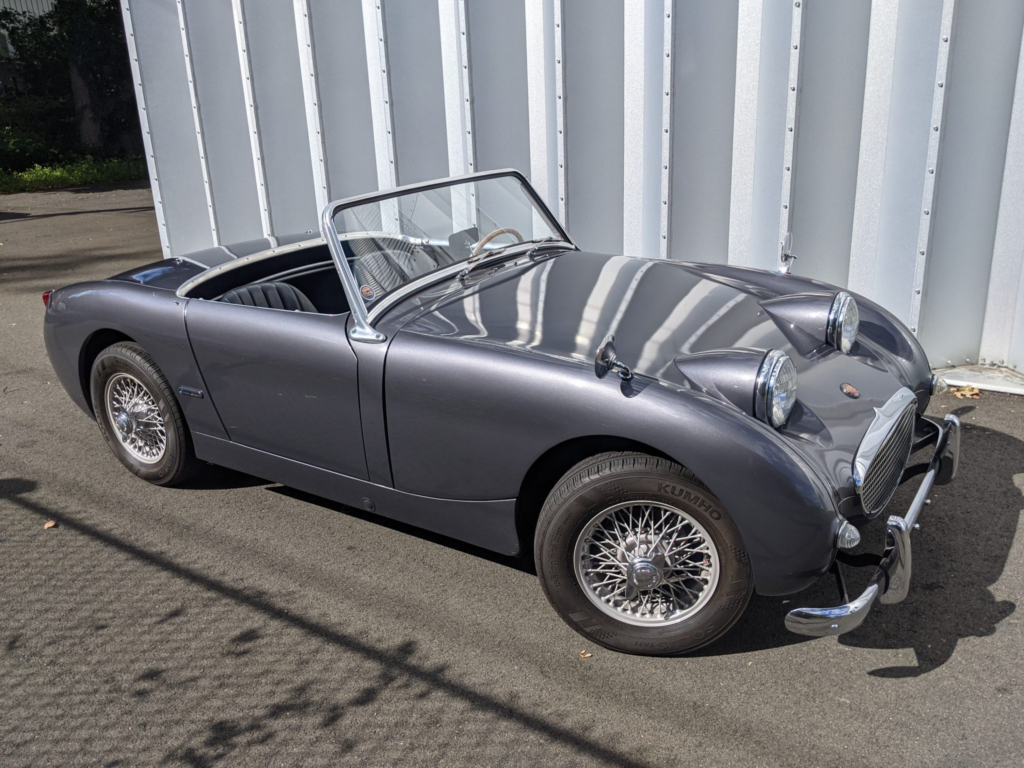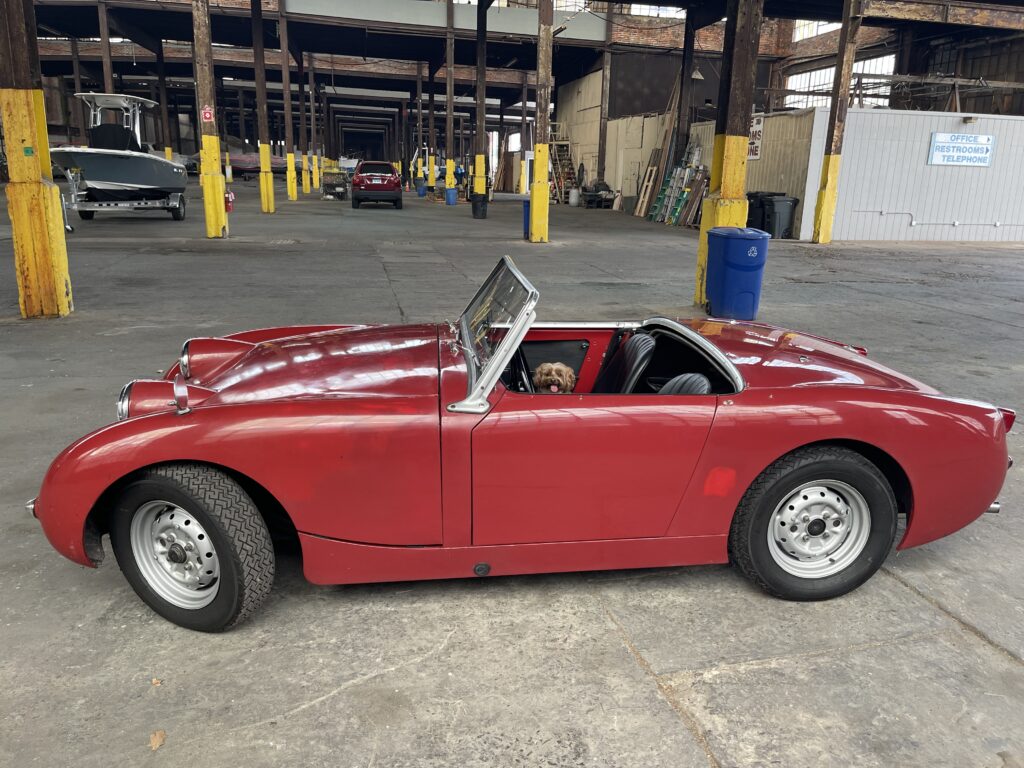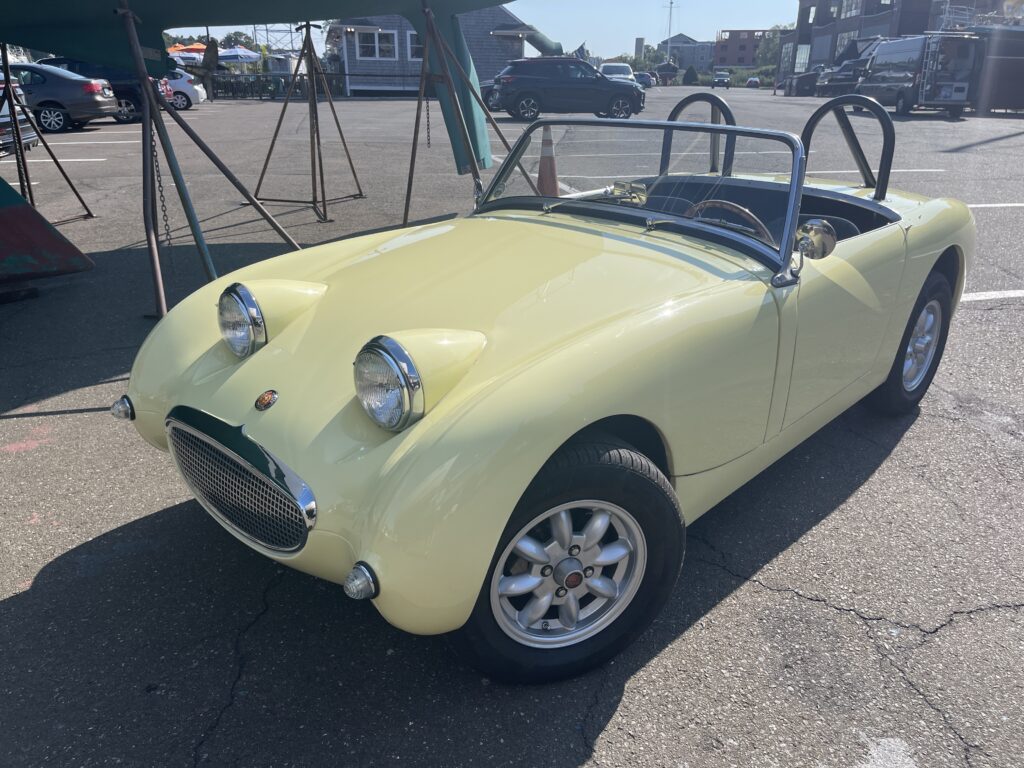 Thank you Jeremy from CT!