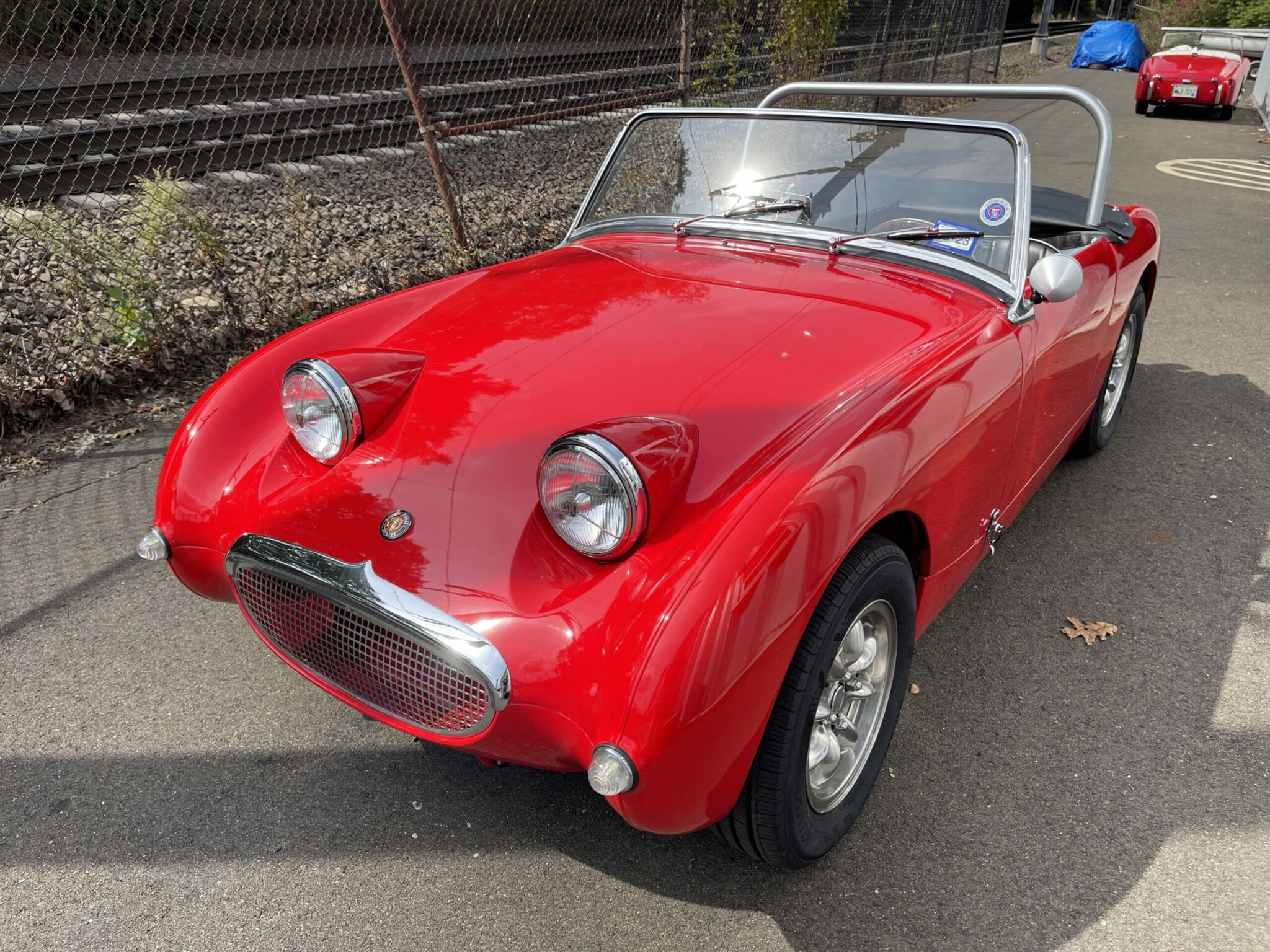 We're proud of the car you see above. It was a fine Bugeye when it showed up after we retrieved it in Texas for the client, but now, after 100 or so improvements, this car is really great.
These are sculptures to us, and so it is always rewarding to see them complete.
In the video here, you can see one of our final test drives, and you'll see we are usually fixing punch-list items right up to the last drive. Old cars can be like that.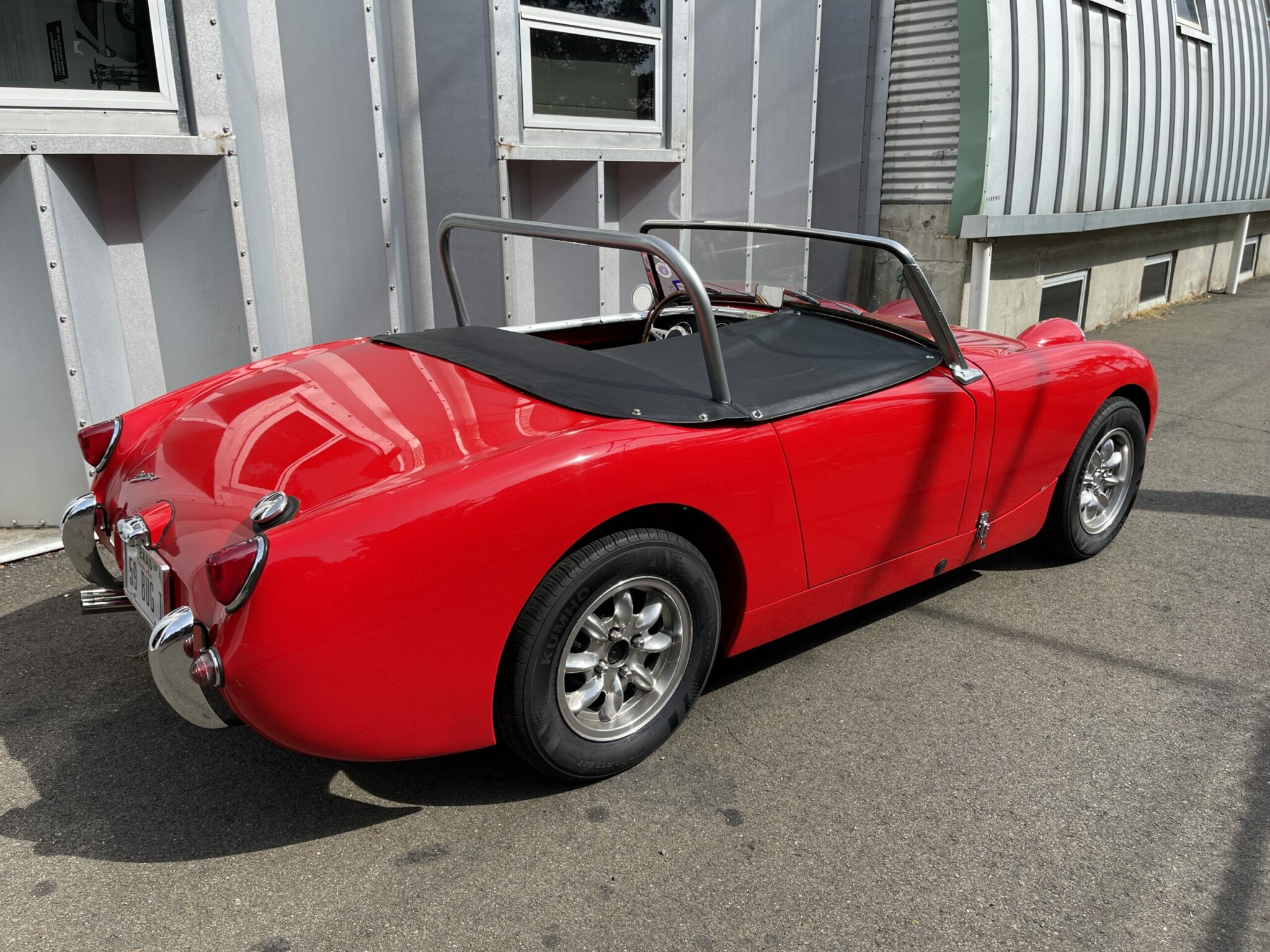 This is one of our first front tube shock conversion cars, and we are excited to have this new option. We have boxed up more than our fair share of lever shock cores for rebuild, and tube shocks are a lot easier to live with in every way.
This car also got new leaf springs and shims (from our catalog) and you can see that we use those shims to get the ride height just right. The car is lowered with an agressive stance but still has great ride quality courtesy of the new parts.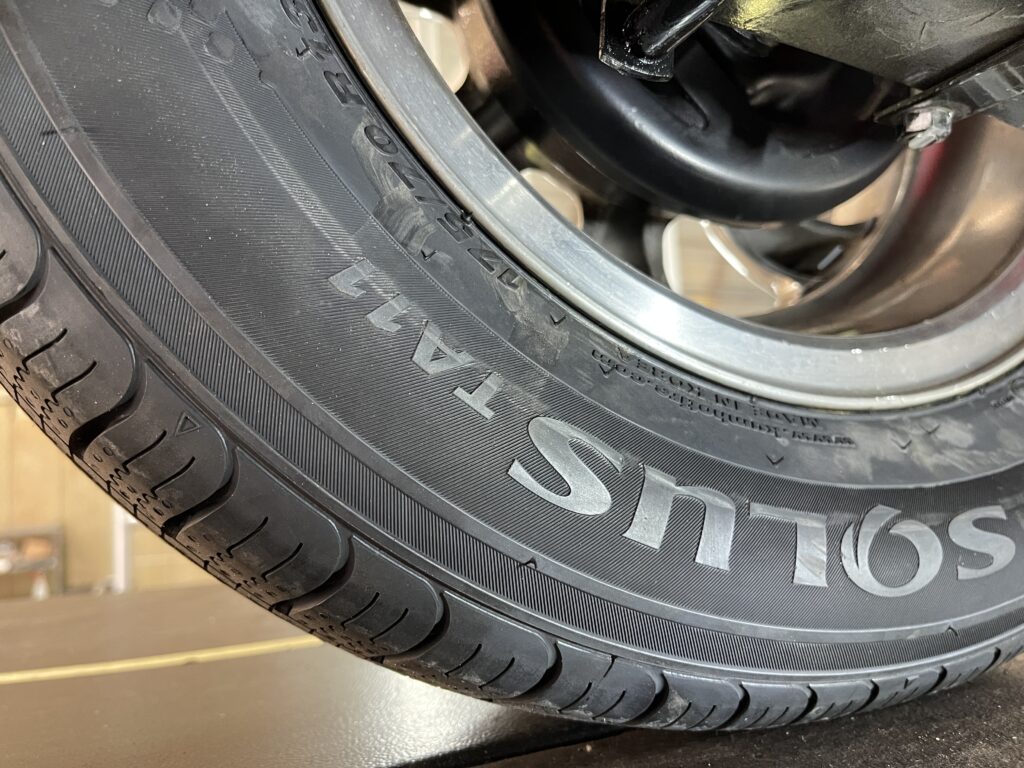 If you have a Sprite that isn't working or performing to your liking, please get in touch and we will put your car on our schedule, retrieve it, and transform it for you!