A Bugeye's coolant bypass hose can tear faster than Aaron Rodgers' achilles. But there's hope, and a new one is only $8.95 (including new hose clamps).
You need to check yours today.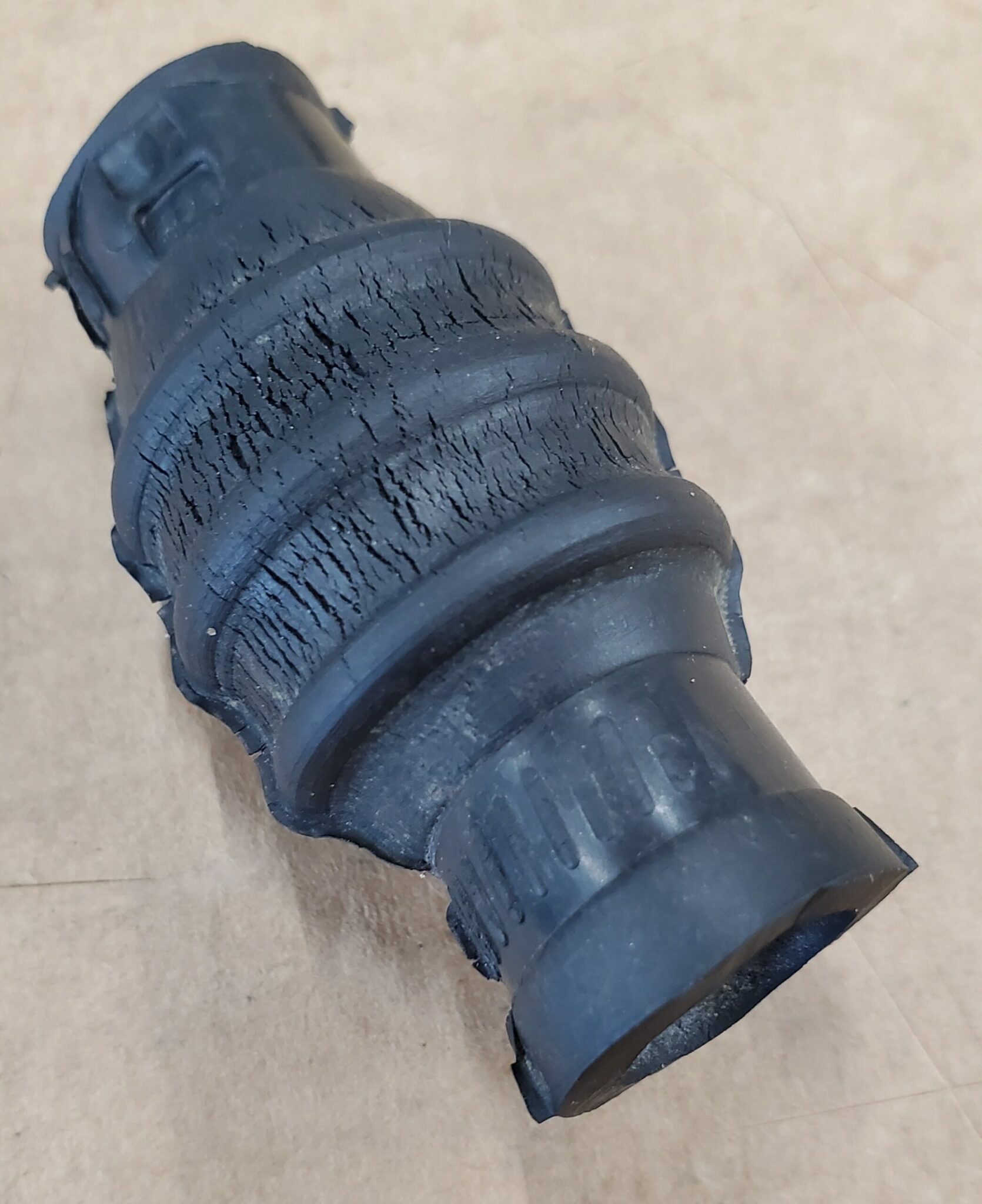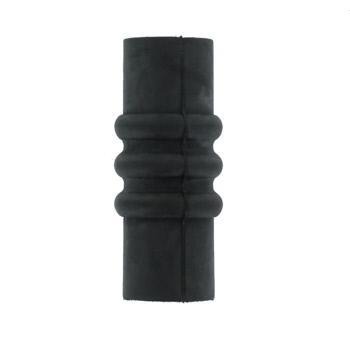 If you are unfamiliar, this little hose lives under the thermostat housing, connecting the water pump to the cylinder head, and is often neglected. The hose shown is seriously inflamed and the worst one we have ever seen. We added a photo of a new accordion style hose next to it so you can see the amount of deformation.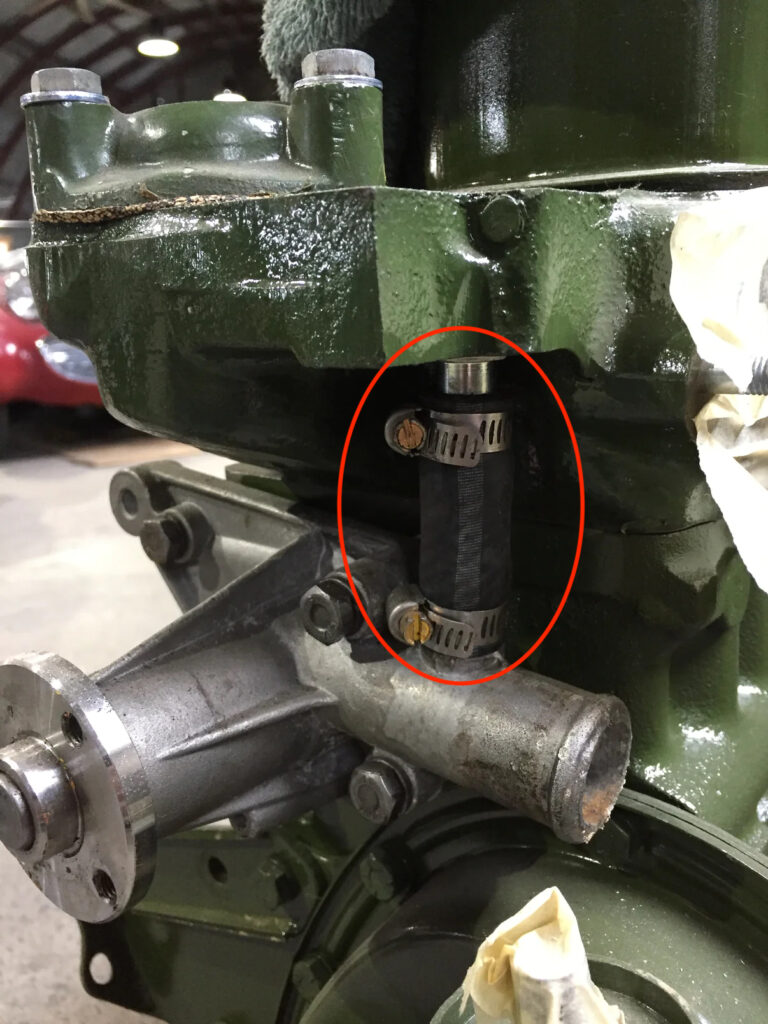 The accordion style shown can crack, and apparently, based on this picture, get really swollen too!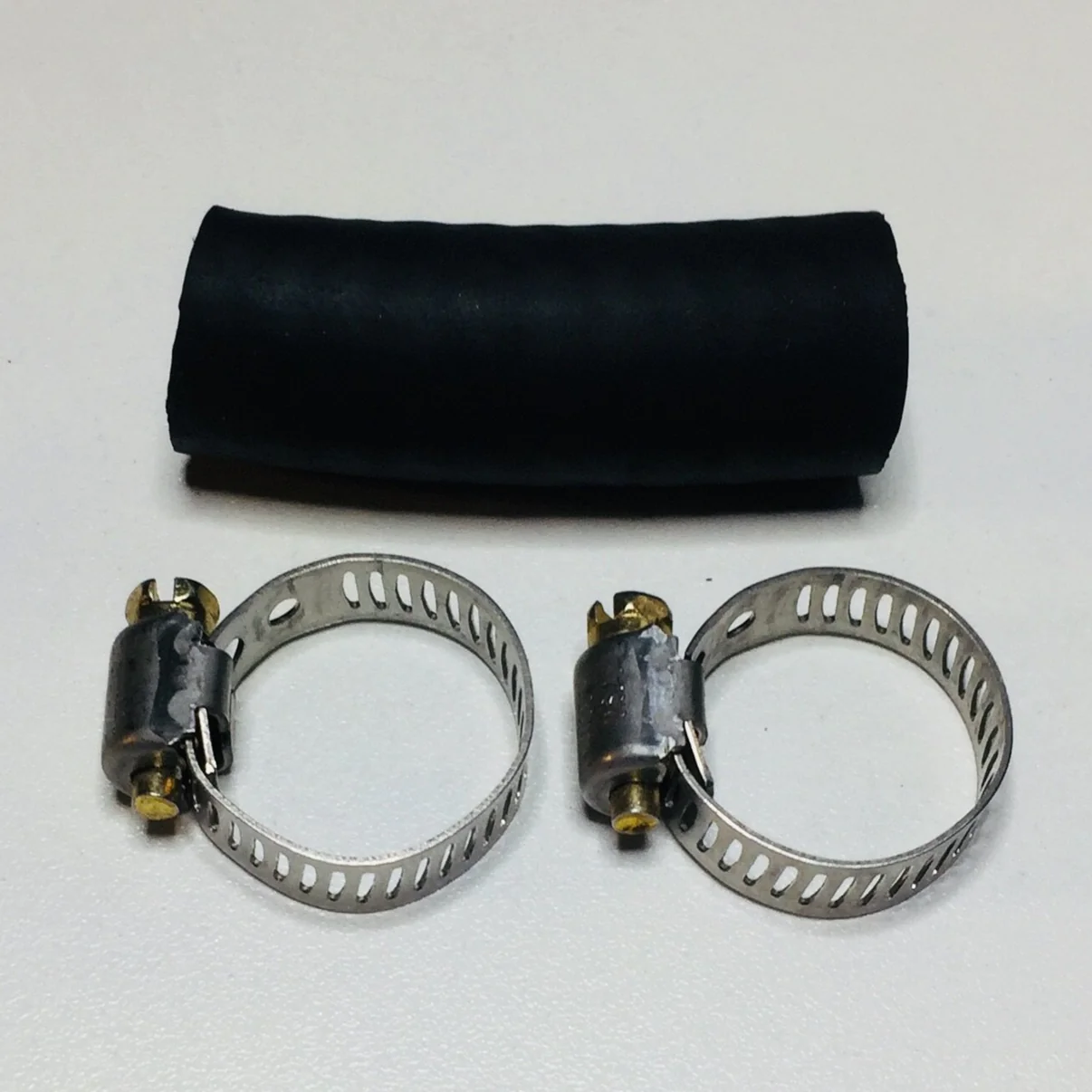 We sell a straight hose for more longevity. It's a little harder to install with the water pump in place, or remove your water pump to install. This will keep your juices flowing for a long time to come!