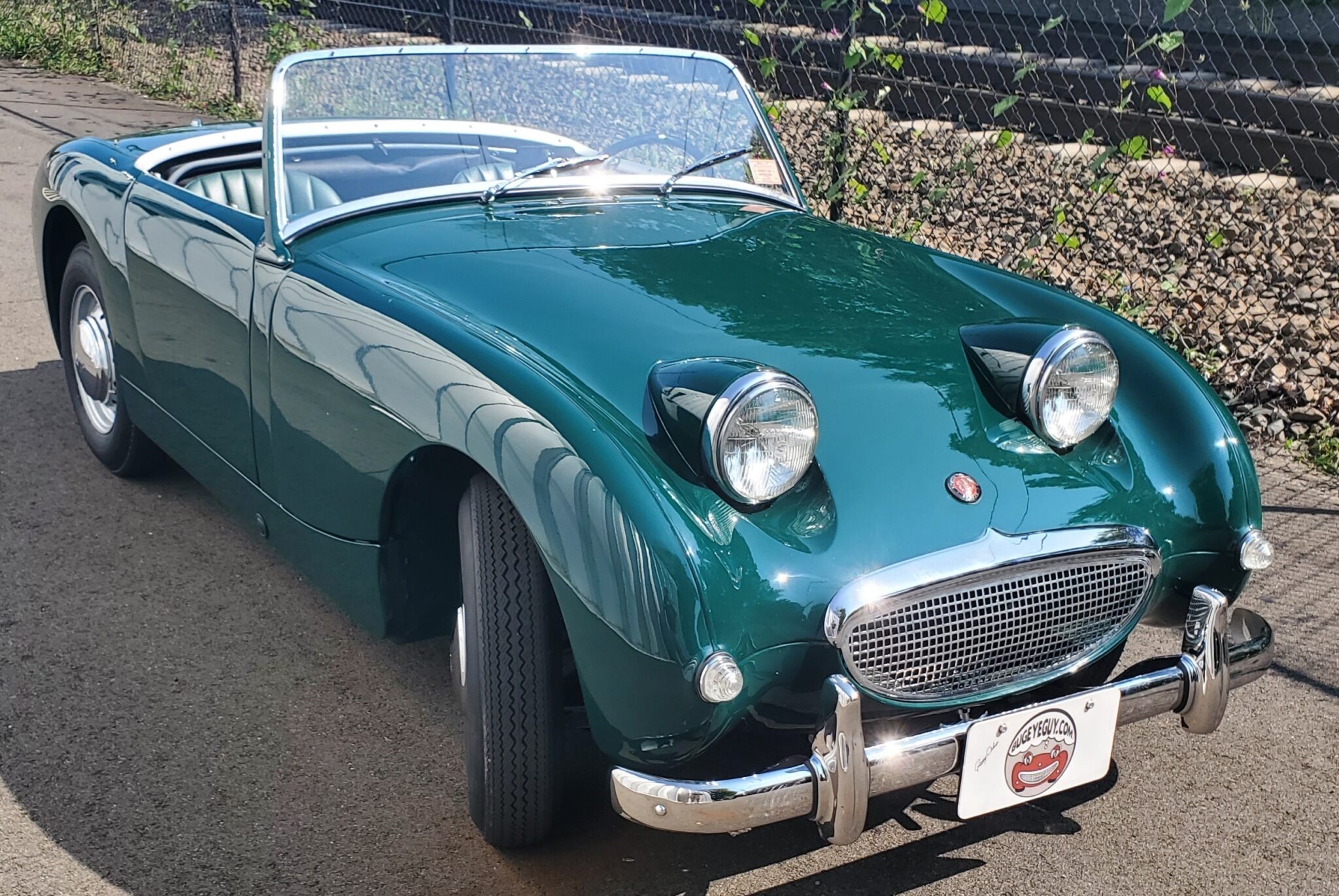 It's Concours season! We have the pleasure of displaying 501 this weekend at the Greenwich Concours on Saturday. I'll be driving 501 to Greenwich this weekend, which is a roughly 100-mile round trip. I may also be able to bring the car to British By the Sea in Waterford, Connecticut on Sunday. Come say hello!
I'll have driving notes next week, and share the experience of driving what is arguably one of the most valuable Bugeyes in the world on Interstate 95 for a few hours.
In the meantime, we also made a new page that chronicles the history of 501 and its Concours journey!
Click here to check out our 501 information page, or click on the NEW "501" tab on our homepage!